March Wine Tasting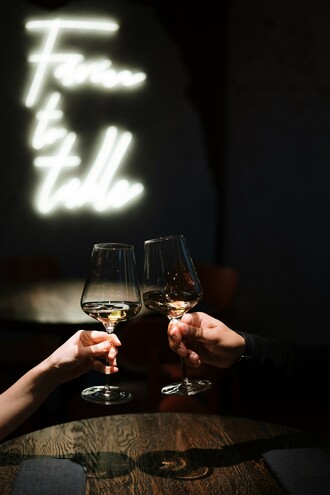 Come experience the orchards of New Zealand!
This event is being held after regular business hours to make sure we can accommodate all attendees and follow proper COVID protocols.

March 17, 2021 @ 7PM
$25 for 4 wine selections paired with 4 appetizers
Call 780-586-2627 to reserve today!