COVID Update - New Restrictions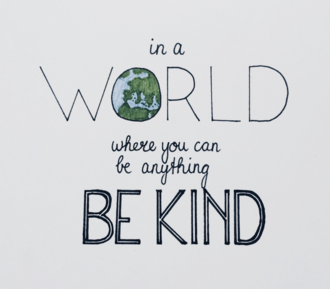 Many thanks to our patrons who have supported us through these difficult times and are still with us for a step back into more restrictions but still the same great dishes created by our team each day!
**PLEASE NOTE WE WILL BE CLOSING FOR DINE-IN SERVICE STARTING APRIL 9, 2021. WE WILL ONLY BE ACCEPTING RESERVATIONS FOR UP TO AND INCLUDING APRIL 8, 2021**
Hours are still 12-7PM for Tuesday-Thursday & Sunday and 12PM-8PM for Friday & Saturday.
CLOSED ON MONDAY'S!
With these new restrictions we are ready to have guests on our patio which is allowed to be utilized for guests at this time. Please call ahead to reserve your table as we expect to be quite busy and do not guarantee our ability to seat walk-in customers.
We are required to take the contact information from one person at each outdoor table dining with us so please help our servers out by providing this upon request.
"Patio seating must be limited to a maximum of 6 people per table – individuals must be from the same household or the 2 close contacts for a person living alone. Contact information must be collected from one person of the dining party." (taken from the AHS website)
We also remain open for take-out, take home meals or curbside pick-up service with COVID safety measures in place which includes regular cleaning of high touch surfaces and frequent hand hygiene for all staff on shift. We ask that if you are coming in to select from our take home options please call ahead to confirm orders or make sure we have the meals you are interested in purchasing.
Our goal is to serve everyone with care, attention to detail and the highest standards of cleanliness. For that to happen we need your help so we can operate safely and keep pumping out delicious food!
Be kind, stay safe and we hope to see everyone soon!