Back to Patio Season June 1, 2021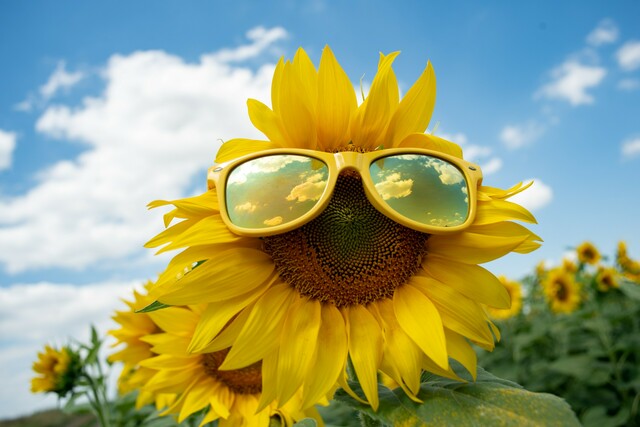 We are back to PATIO SEASON! Thank-you for supporting us through the restrictions and pumping us up with all your positivity and showing up when we need you all for the road ahead. The sun is shining, boats are out on the water and we are living it up with beautiful bouquets of hanging flower baskets on our boardwalk!
**PLEASE NOTE WE WILL BE OPENING FOR PATIO SERVICE STARTING JUNE 1, 2021.**
Hours are still 12-7PM for Tuesday-Thursday & Sunday and 12PM-8PM for Friday & Saturday.
We will remain open for take-out, take home meals or curbside pick-up service with COVID safety measures in place which includes regular cleaning of high touch surfaces and frequent hand hygiene for all staff on shift. We ask that if you are coming in to select from our take home options please call ahead to confirm orders or make sure we have the meals you are interested in purchasing.
Our goal is to serve everyone with care, attention to detail and the highest standards of cleanliness. For that to happen we need your help so we can operate safely and keep pumping out delicious food!
Be kind, stay safe, get the beach hats & sunglasses out and grab a seat on our patio! We hope to see everyone soon!